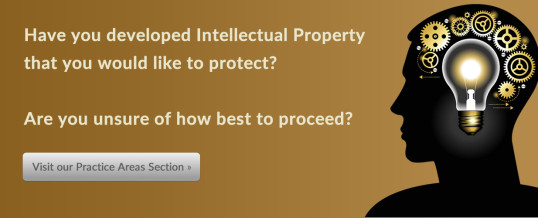 In Intellectual Property News… August 2016
The  world of intellectual property can be alternately straightforward or complex, entertaining or laborious. 
Here is a round up of a little bit of all of the above for this month of August 2016. Enjoy!  Have questions?  Reach out: barbara@thinkalexanderlegal.com or 404-900-6881.
Grocery store chain Whole Foods Market (@WholeFoods) received an initial refusal for "World's Healthiest Grocery Store" — a trademark filed as an intent-to-use application.  The intent-to-use filing basis means Whole Foods not started to use ...
Continue Reading →
Share