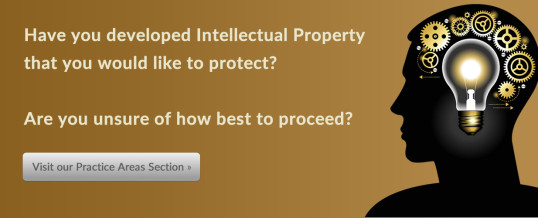 The world of intellectual property can be alternately straightforward or complex, entertaining or laborious. Here is a round up of a little bit of all of the above for the months of December 2016/January 2017. Enjoy! Have questions? Reach out: barbara@thinkalexanderlegal.com or 404-900-6881.
Question: What do a dance-rock band and an NFL team have in common? 
Answer: A shared opinion that a portion of a 60-plus-year old trademark statute is unconstitutional. The Washington Redskins have been fighting their own legal battle with the USPTO and filed an amicus brief in support of The Slants' position in the following matter:
On January 18. 2017, the United States Supreme Court heard oral arguments in Lee v. Tam. Lee is Michelle K. Lee, Director of the USPTO,  and Tam is Simon Tam, founding member of the dance rock band, The Slants.   Mr. Tam filed an application with the USPTO to register "The Slants" in connection with live music performances. The USPTO refused to register the mark on the ground that "The Slants" is disparaging to people of Asian ancestry and is, therefore, not entitled to federal trademark protection. This dispute then made its way through the Trademark Trial and Appeal Board (TTAB) and the Court of Appeals for the Federal Circuit to arrive at the Court, which granted certiorari.    
The Court will consider whether the disparagement clause of the Lanham Act is an unconstitutional, viewpoint-based restriction on free speech. 
The Krusty Krab, Bikini Bottom (The World of SpongeBob SquarePants)
A federal district court judge in Texas ruled this month that a real-world restaurant chain's plans to use the name The Krusty Krab infringed SpongeBob SquarePants' (well, his owner Viacom's really) trademark rights in the restaurant of the same name, in the imaginary world of Bikini Bottom.
Who is in charge of the USPTO?
It has been reported that Obama appointee Michelle Lee would remain in the position, but a look at www.commerce.gov on January 22nd showed the position of Under Secretary of Commerce For Intellectual Property and USPTO Director was vacant.
People started thinking about what a Trump Administration might mean for patents:
What Trump means for the U.S. Patent System
Predicting Patent Policy Under the Trump Administration
Share