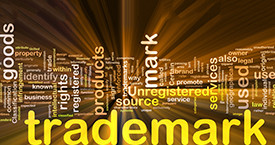 Opposition Proceeding: You Have Received a Notice of Opposition
If you receive a postcard that looks like this:
the Trademark Trial and Appeal Board (TTAB) is letting you know that someone is opposing the registration of your trademark.  A Notice of Opposition has been filed against your trademark application. You now have an obligation to review ...
Continue Reading →
Share